ROSSCO MODIFICATION is an innovative company that specializes in developing coatings for floors and walls (including basements) and provides materials and equipment for residential, large commercial and public construction projects around the world.
ROSSCO MODIFICATION offers a complete group of decorative coatings additives, sealants for concrete stamping tools, equipment and accessories for their application to concrete. It is different for the high quality, technological characteristics and ecology, revolutionary technologies that will give new life to old concrete cover without removing it.
Our agency has developed from scratch by the identity, website, technical documentation and advertising products, was developed by the design of logos and packaging and catalogs for this brand.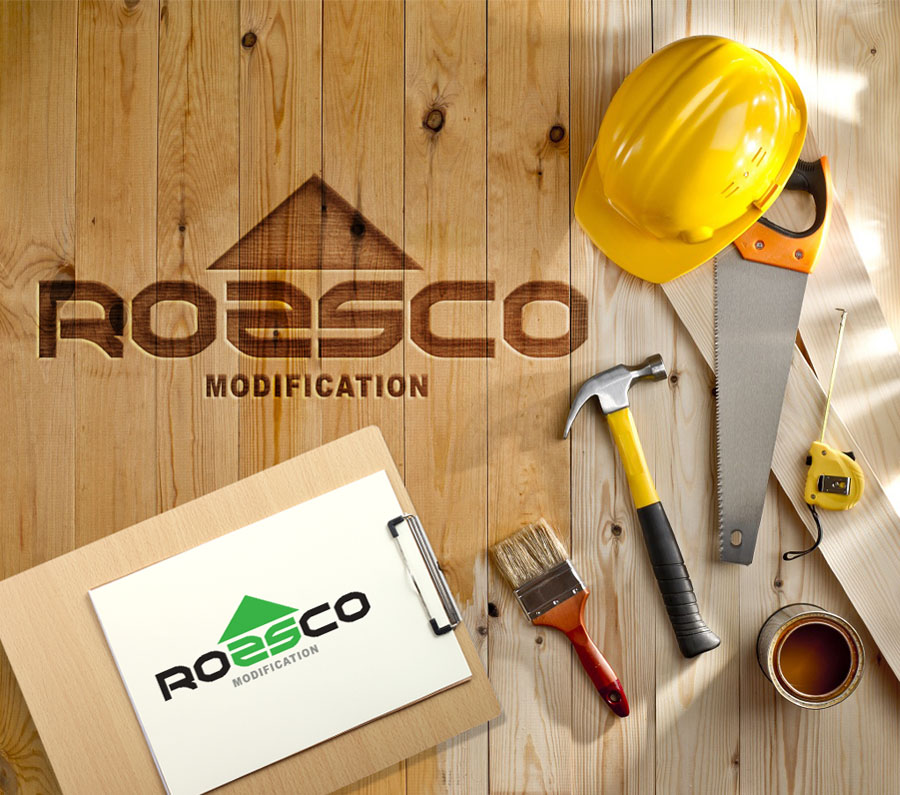 The ideal solution for industrial and commercial concrete coatings. High resistance to mechanical and chemicals.
The most realistic simulation of natural stone and masonry. Available for fresh and old concrete in various applications.

Is presented in three different designs of surfaces each of which is available in various combinations of colors and textures.

exclusive agent for decorating concrete surfaces, new word in design and ergonomics

Wide range of products for surface treatment, designed to reduce heat loss and increasing energy Efficiency

Tension fabric buildings, offering American-made structures with in-house engineering, manufacturing, financing and installation