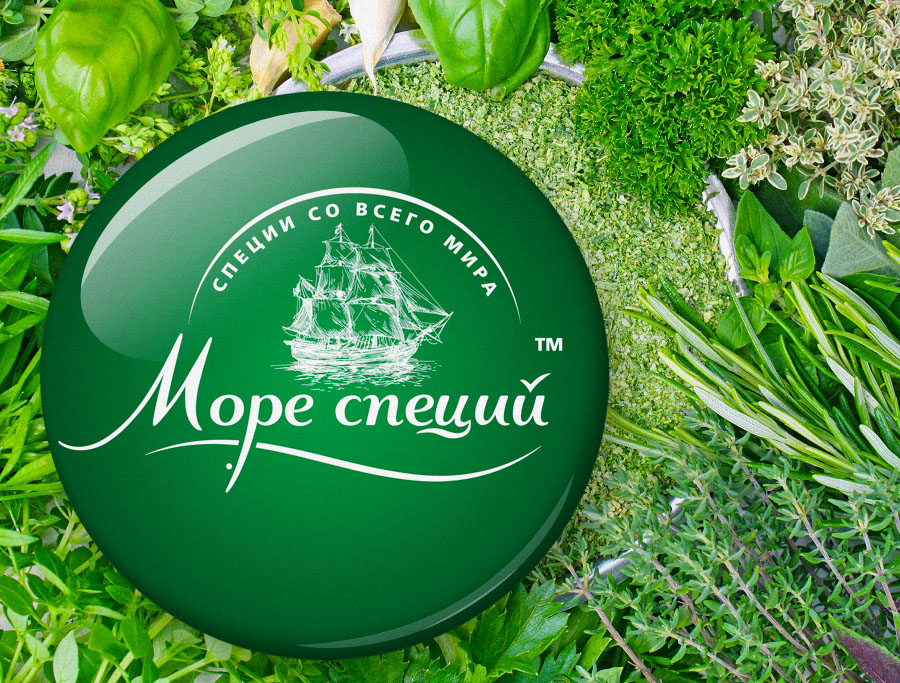 "More spetsiy" is the brand under which offers a wide range of natural herbs and spices on the Ukrainian market. The combination of high-quality natural materials and modern production determine the highest quality of the product.
Naming, development of brand book, logo, packaging design and catalogue are undertaken in respect to the positioning of the brand.
The visual image emphasizes the high quality, thereby increasing the competitiveness of the brand.
Brand name identifies the visual image of the product. An ancient maritime map, and engravings serve as the backdrop for packaging depicting places germination varying spices, and part of the logo is trade sailboat.
For each of the spices (more than 25) designed its packaging. The unique spelling the names of the spice created on the basis of the trademark.
As part of the branding were developed promotional and marketing materials.