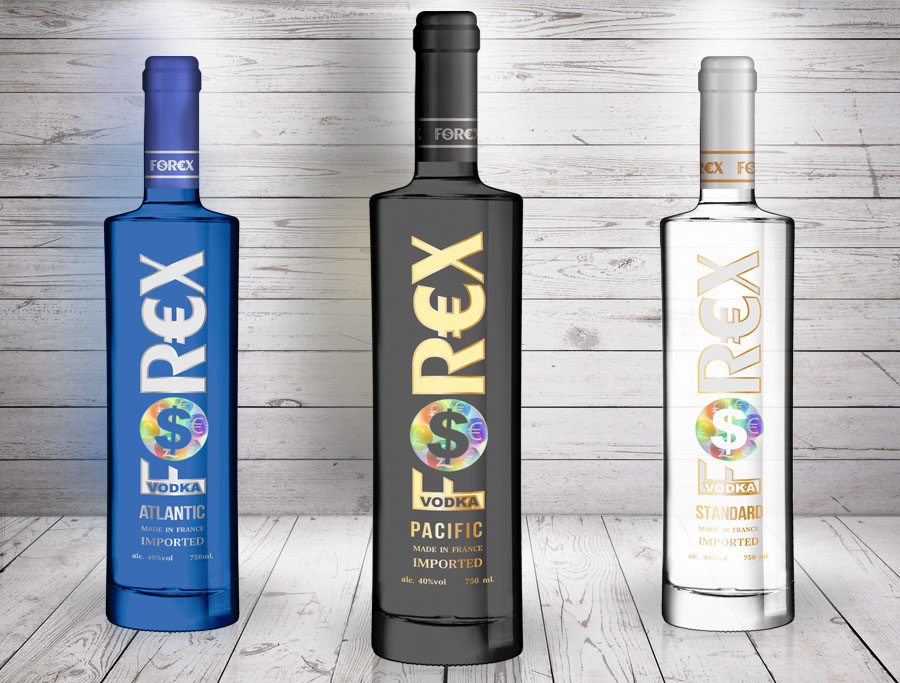 Forex Vodka is a premium product, oriented for mid-range segment customers.
Primary audience: successful professionals well paid specialists. They are in successful operation and know how to manage an active rest. Vodka is usually consumed by people being at corporate parties, night clubs. In particular, vodka is consumed being one of the cocktail components.
The availability of vodka in different appearance, showing various regional financial markets makes it an especial gift and a successful instrument to open new relations in informal surroundings.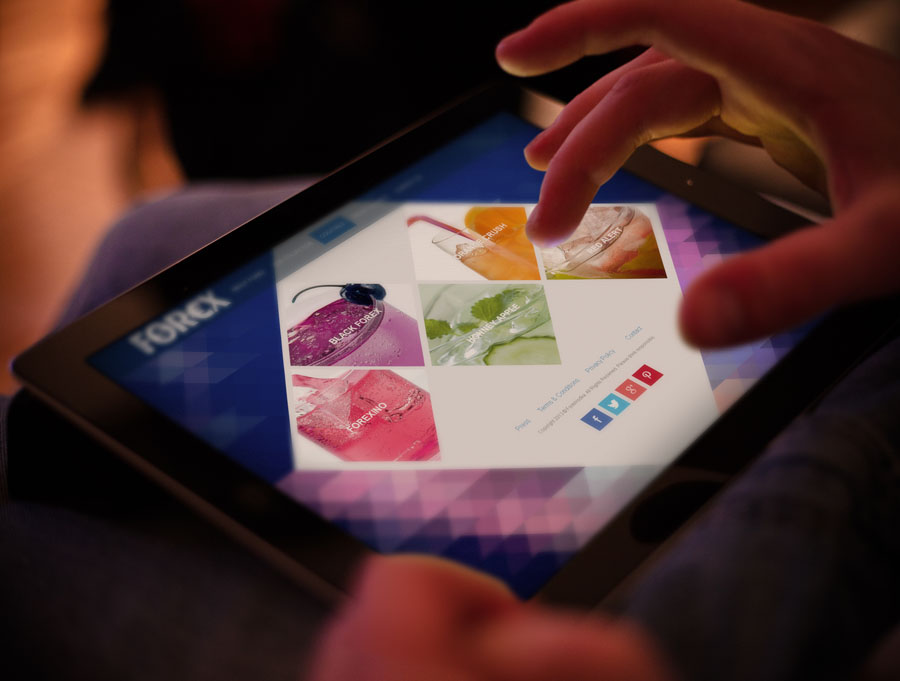 What do we know about success? What do we know about the value of success? What do we know about champion sense, being on the top of the world, when you want to share your positive feelings overfilling your soul with your friends while celebrating the next conquered summit? Do you know how to make this moment unforgettable?
Forex Vodka will help you to break the secret. Forex Vodka – produced professionally for professionals.
High quality of well-chosen components, unique manufacturing method and original packing emphasizing the international relish, will suit the taste of those people who apprize old traditions of friendly tableful, high quality standards and who is still ready for experiments and new experience.
Forex is a self-explanatory name, speaking worldwide intelligible language, language of success and unconventional decisions. Forex Vodka taste purity enables becoming the base for different cocktails, invented depending on culture of different nations. Forex will become the interlink, which is going to fasten an international party, keeping the personal touch of pleasure.
As part of the development of the brand we have presented the logo, brand book, packaging, advertising and marketing materials, developed the recipe cocktails, produced website.