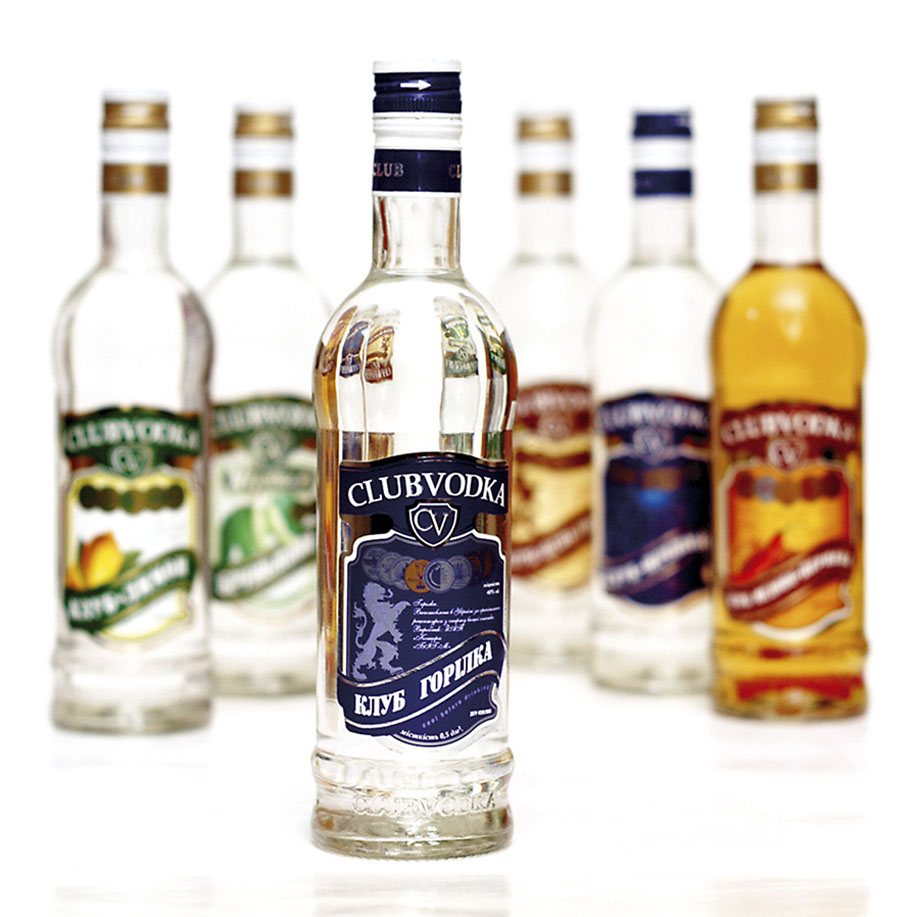 For PLC "Club vodka" was developed by logo, packaging design, brand book, creative platform and advertising images of the brand.
The main task of design is to emphasize the characteristics of the product (high quality and elitism of the product). The Agency has developed a creative platform, held a photo session and released promotional images of the brand "Club Vodka".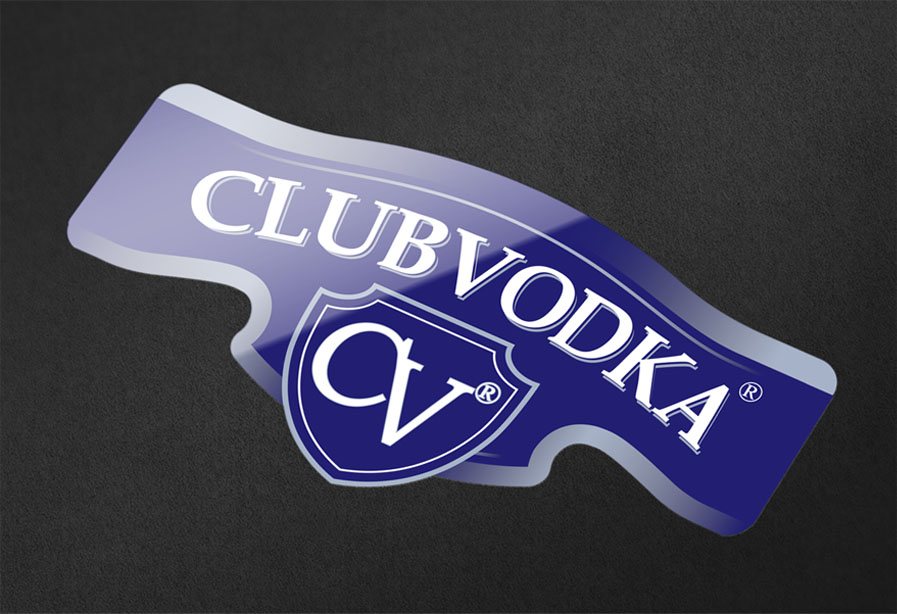 The connecting thread of the whole platform is exactly the original stylistic unity.
New aesthetics creates the nobiliary world of vodka "Club vodka", which characterized by the total reserved mood and aristocrats. Consumption of vodka "Club Vodka" must demonstrate that people proud and have a good taste.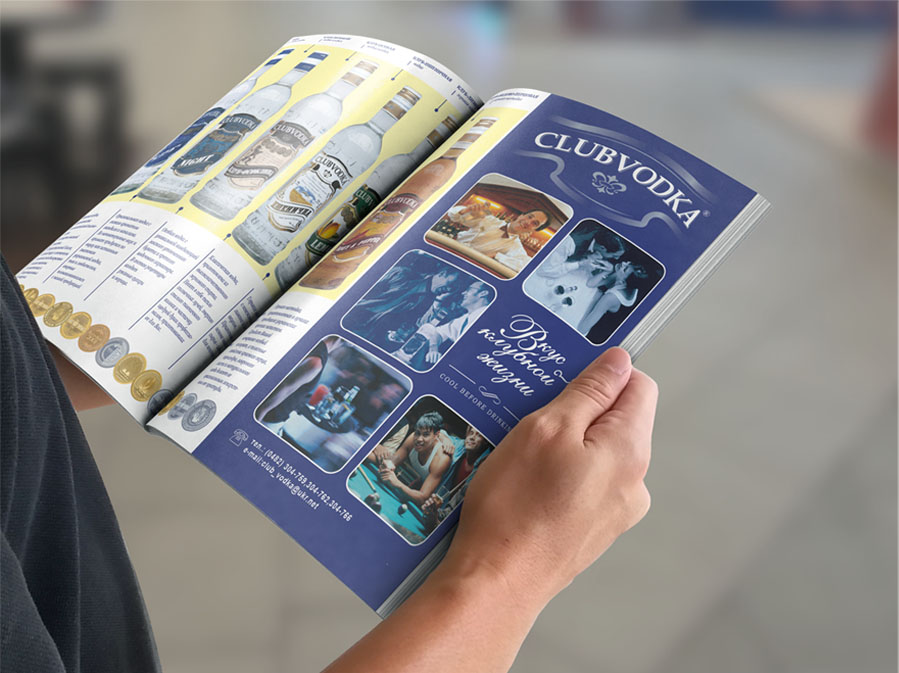 In the group of vodka entered a "Club", "Night", "Birch buds", "Honey-pepper", "Lemon", "Special", "Wheat". This vodka has received awards and prizes at various competitions (the original design of the product was evaluated).